Steel City Men's Chorus is proud to announce that
next season will be our 10th Anniversary.
A decade bringing messages of tolerance, inclusion and acceptance,
through men's choral music, to central Alabama .
We can't wait to celebrate this anniversary with YOU!
We'll announce our 10th season soon,
so please visit here often to get the latest update.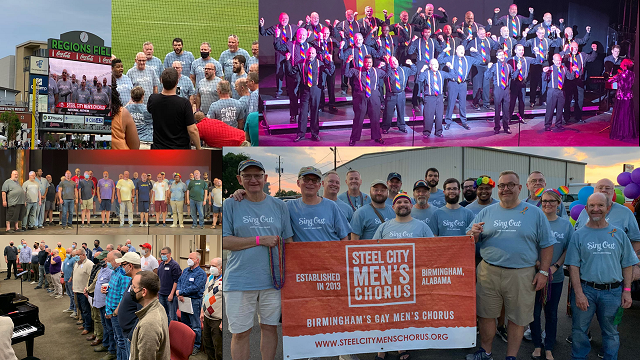 ---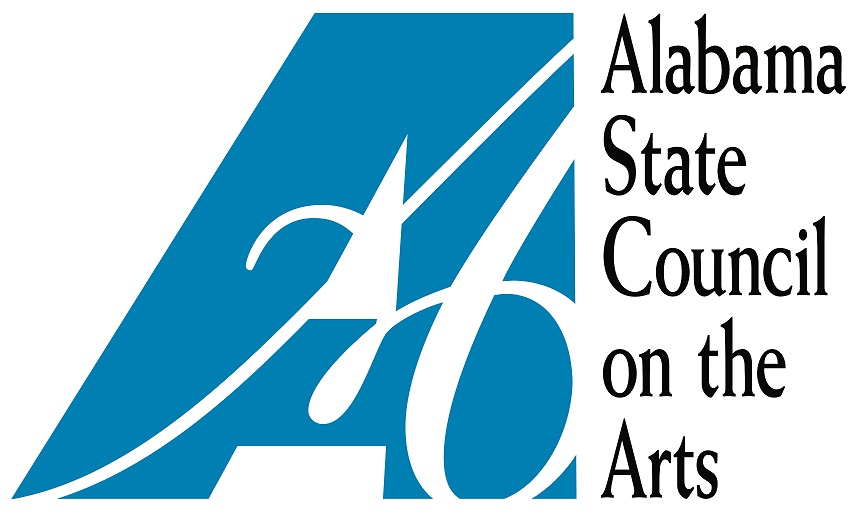 We're excited to announce that Steel City Men's Chorus was awarded an Alabama Arts Recovery Program grant in the amount of $10,000, for it's ninth season. This grant validates the importance of our mission of creating community, educating, and giving voice to LGBTQ issues through music and service. It will enable us to come out of the pandemic stronger and re-committed to advancing our mission in both expected and, hopefully, surprising ways. Right now, our focus is on our upcoming Holiday Show. Please show your support by planning to attend. We can't wait to see you filling every seat in Virginia Samford Theater!
---
2021-2022 Season Presenting Sponsor
Richard Tucker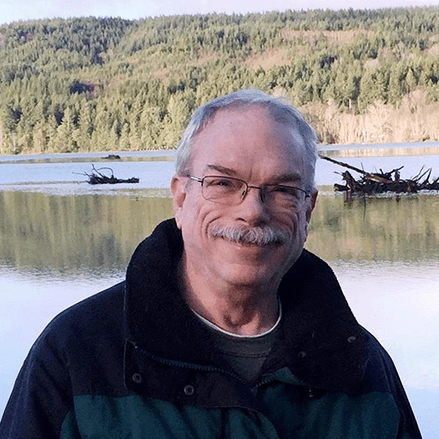 ---
YOUR SUPPORT MAKES OUR MISSION POSSIBLE
To create community, educate, and give voice to LGBTQ issues through music and service