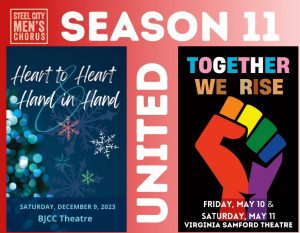 Join us for Season 11, which explores and celebrates through song our UNITEDness, the idea that we're bound together by our humanity and stronger in our diversity.
Season tickets will go on sale soon and tickets for our holiday show will go on sale in early Nov.
Visit our store periodically to find out.
---
Become a sustaining patron of the chorus by joining our STARS of STEEL Society.
Click HERE for more information.
---
Season 11 Presenting Sponsor
It could be YOU!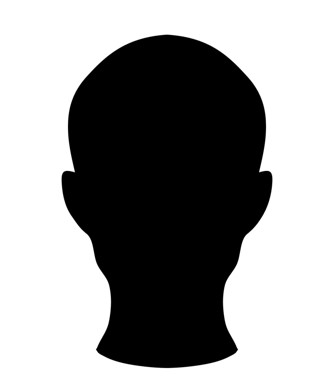 Email us at info@steelcitymenschorus.org or call us to learn more about becoming our Season 11 Presenting Sponsor.
---
Please register to be part of our newsletter database to receive periodic updates and news from SCMC!
(right click on any image above and open in new tab to view larger image)
---
YOUR SUPPORT MAKES OUR MISSION POSSIBLE
To create community, educate, and give voice to LGBTQ issues through music and service