Join us for our spring show that charts the "coming out" journey…
from the first inkling that we're different, to the embrace of being "born this way,"
to the joy of finding communities of acceptance and love.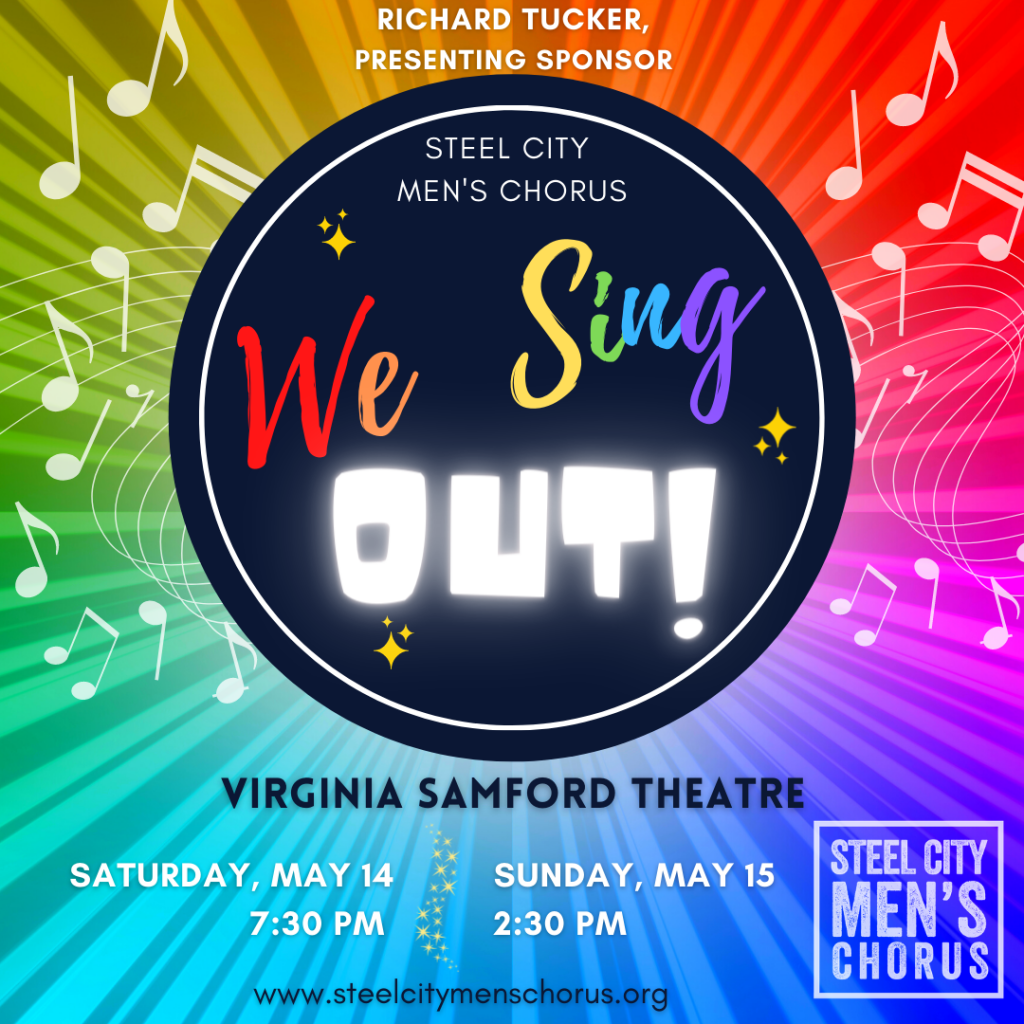 May 14 @ 7:30pm & 15 @ 2:30pm
Virginia Samford Theatre
Purchase general admission tickets HERE.
Purchase VIP tickets HERE. Deadline to secure is May 10th.
---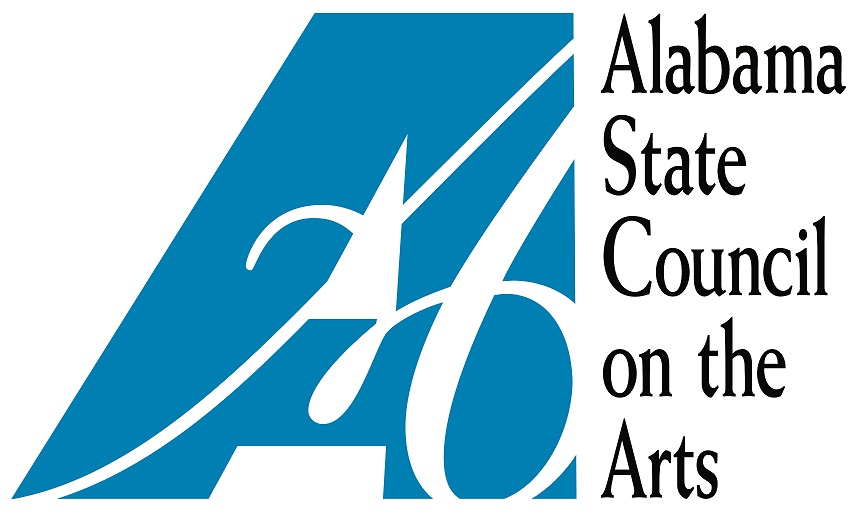 We're excited to announce that Steel City Men's Chorus has been awarded an Alabama Arts Recovery Program grant in the amount of $10,000. This grant validates the importance of our mission of creating community, educating, and giving voice to LGBTQ issues through music and service. It will enable us to come out of the pandemic stronger and re-committed to advancing our mission in both expected and, hopefully, surprising ways. Right now, our focus is on our upcoming Holiday Show. Please show your support by planning to attend. We can't wait to see you filling every seat in Virginia Samford Theater!
---
2021-2022 Season Presenting Sponsor
Richard Tucker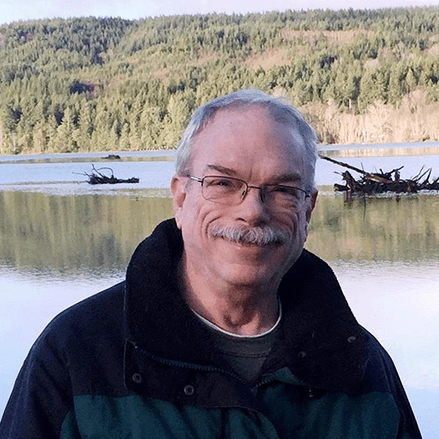 ---
YOUR SUPPORT MAKES OUR MISSION POSSIBLE
To create community, educate, and give voice to LGBTQ issues through music and service