Steel City Men's Chorus is proud to announce our 10th Anniversary season.
A decade bringing messages of tolerance, inclusion and acceptance,
through men's choral music, to central Alabama .
Our next show is…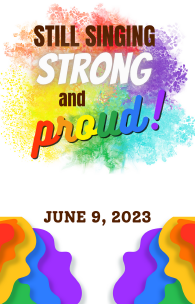 Tickets will go on sale in the near future.
---

We're excited to announce that Steel City Men's Chorus was awarded a $5000 grant from The Community Foundation of Greater Birmingham for the purpose of purchasing risers so that we can take select shows on the road around the Birmingham metro and beyond. The grant was matched by our Season 10 presenting sponsor, board and founding member, Mr. Richard Tucker.
---
Want to reach the Birmingham LGBTQ community? Consider becoming a season and/or show sponsor. For further information, contact us at robert.hill@steelcitymenschorus.org.
---
Season 10 Presenting Sponsor
Richard Tucker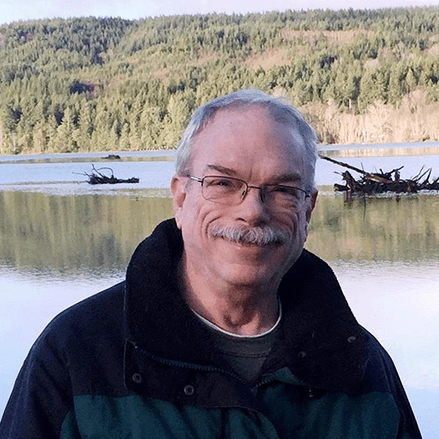 ---
Our Season Platinum Sponsor is: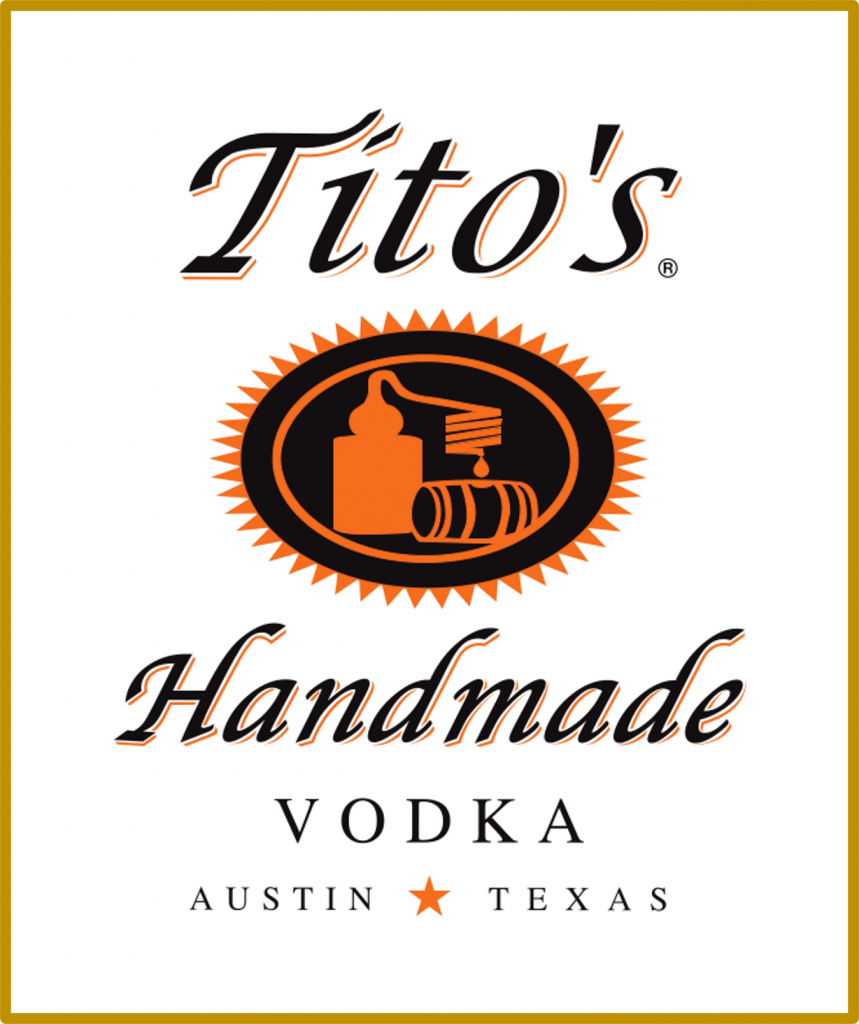 ---
YOUR SUPPORT MAKES OUR MISSION POSSIBLE
To create community, educate, and give voice to LGBTQ issues through music and service