SEASON 8 NEWS

Season 8 (2020-2021) is going to be challenging but we know we can do it! We've been hard at work this summer developing plans for ways to safely bring you the fun of our shows, to share our message of equality and justice for all people, and to serve the greater community. Check back for announcements about Season 8!
Meet some of the Men and Women of Steel!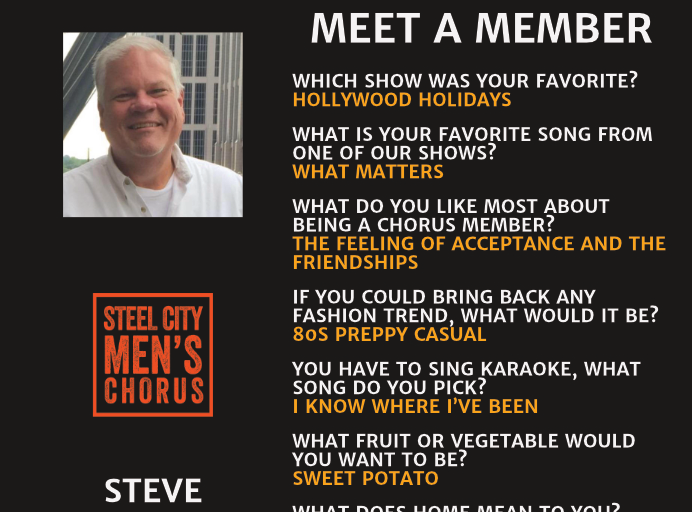 ---
These are difficult times. Too many people are dying and many more hurting. In the face of the deaths of George Floyd and Breonna Taylor, just to name two, and over 100,000 from Covid-19, we would typically raise our voices in song to bring voice to the voiceless, healing to the hurting, insight to the questioning and hope to all. But the nature of the pandemic is that it prevents us from carrying out our mission and our passion.
Instead, we offer these words by Holly Near, in an anthem that stemmed from the death of Harvey Milk and resonates still today:
We are a gentle, angry people
and we are singing, singing for our lives
We are a justice-seeking people
and we are singing, singing for our lives
We are young and old together
and we are singing, singing for our lives
We are a land of many colors
and we are singing, singing for our lives
We are gay and straight together
and we are singing, singing for our lives
We are a gentle, loving people
and we are singing, singing for our lives
~Holly Near
If you haven't heard about or read the Birmingham Pledge, please join us in doing so. You can learn more about it here:
---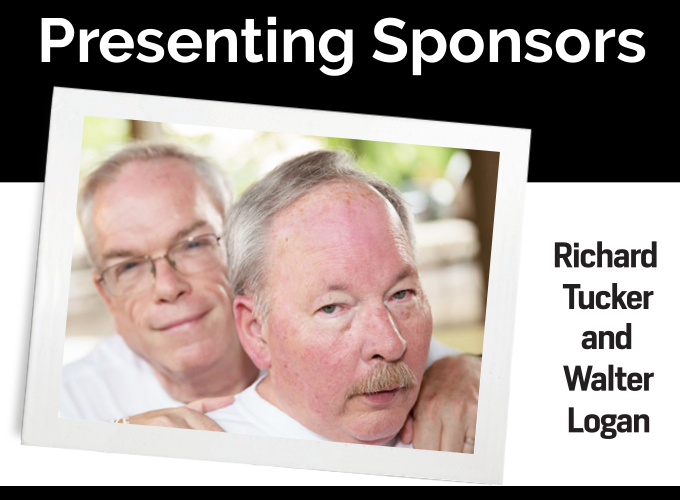 ---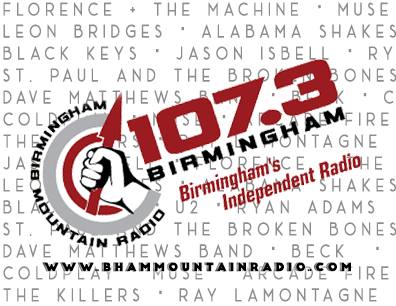 ---