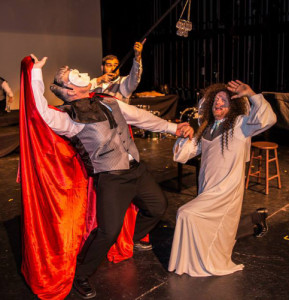 Our Staff. 
Herding cats.
Keeping all of these men together and on task is an impossible task, but the staff of Steel City Men's Chorus still tries.
Our Artistic Director and an Associate Music Director are responsible for the theme and production of our performances while a Chorus Manager handles the business and administration of the chorus.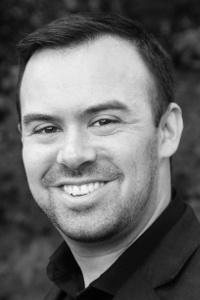 Michael Weinberg,
Artistic Director
Originally from Northern Virginia, Michael Weinberg is a versatile conductor, singer, and teacher based in Huntsville, AL. He has appeared with numerous professional organizations, including the Oregon Bach Festival and Washington National Opera, and has performed in many prestigious venues across the United States and Europe. He made his solo debut in Alice Tully Hall at Lincoln Center in 2014 with the Yale Schola Cantorum under the direction of Masaaki Suzuki. Equally passionate about teaching as well as performing, Weinberg currently serves as Director of Choirs at the Randolph School in Huntsville, and has previously served as a teaching assistant and conductor for numerous collegiate and high school ensembles in the DC area, Philadelphia, New Haven, and Boston. His conducting teachers include Marguerite Brooks, Jeffrey Douma, David Hill, Paul Rardin, Thea Kano, and Leo Nestor. He holds an M.M. in choral conducting from Temple University, a B.M. summa cum laude in vocal performance from The Catholic University of America, and has completed the course requirements for the D.M.A. in choral conducting from Yale University.
Rob Bradley,
Associate Music Director and Principal Accompanist
Rob Bradley received his B.S. degree and postbaccalaureate work in Choral Music Education from the University of Alabama with piano as his principal instrument. As a teacher, director, singer, accompanist and arranger, Rob has been involved in choral and instrumental music programs throughout the state for more than 25 years. Rob is excited to have been asked to be involved in the formation of SCMC and looks forward to its growth and success.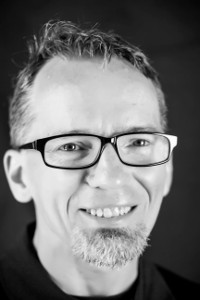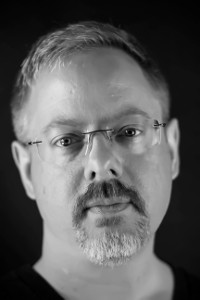 David Reynolds,
Chorus Manager
David Reynolds is a Birmingham native and alumnus of Samford University. Throughout his childhood and much of his adult life, he has sung in school and church choirs. He worked for the Episcopal Diocese of Alabama and later for BMW Manufacturing Corporation before beginning a career with BellSouth and AT&T in technical sales and project management. Today, after much experience in the for-profit corporate world, he is excited to be working in the non-profit arena with Steel City Men's Chorus. David's partner, Robert, is a nurse with UAB Hospital and they are the parents of two daughters.