SEASON 7 SHOWS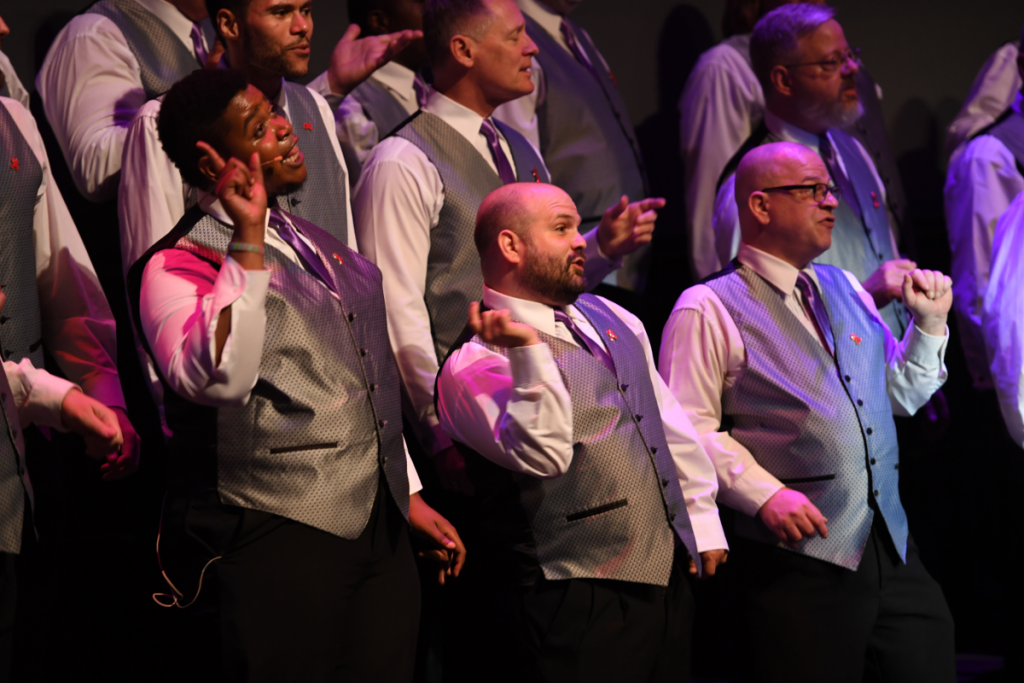 SEASON 7
CORONAVIRUS / COVID-19 UPDATE
Without doubt, you've received a lot of emails, texts, and posts from a wide range of organizations and businesses about the COVID-19 pandemic and its impact on our daily lives. COVID-19's pace of infection continues to accelerate and despite our collective yearning to get "back to normal," it's going to take more time. Most medical experts believe it will be several months, at least.
With this in mind, we've made the decision to cancel our spring concert, scheduled for mid-May. It wasn't a hard decision to make: your welfare matters most. We're blessed to have passionate subscribers and patrons. If we decided to go forward with the concert, we suspect many of you would seek to attend…come heck or high water, and that's not in our collective best interest.
If you're a season subscriber, we'll be in touch soon to discuss options concerning your reservation. 
As of today, we're keeping our major fundraiser, #NoFilter, on the calendar for June 20th. We'll reassess whether to move forward with this date in early to mid-May.
Music is a beautiful and effective way to weather difficult and uncertain times, so keep a song in your heart every day. We'll get through this and when we do, we'll find a way to celebrate together.
Wash your hands, use sanitizer, and stay safe!
Celebrate the great music of stage and screen with us! This season is all about the music of Hollywood screens and New York stages.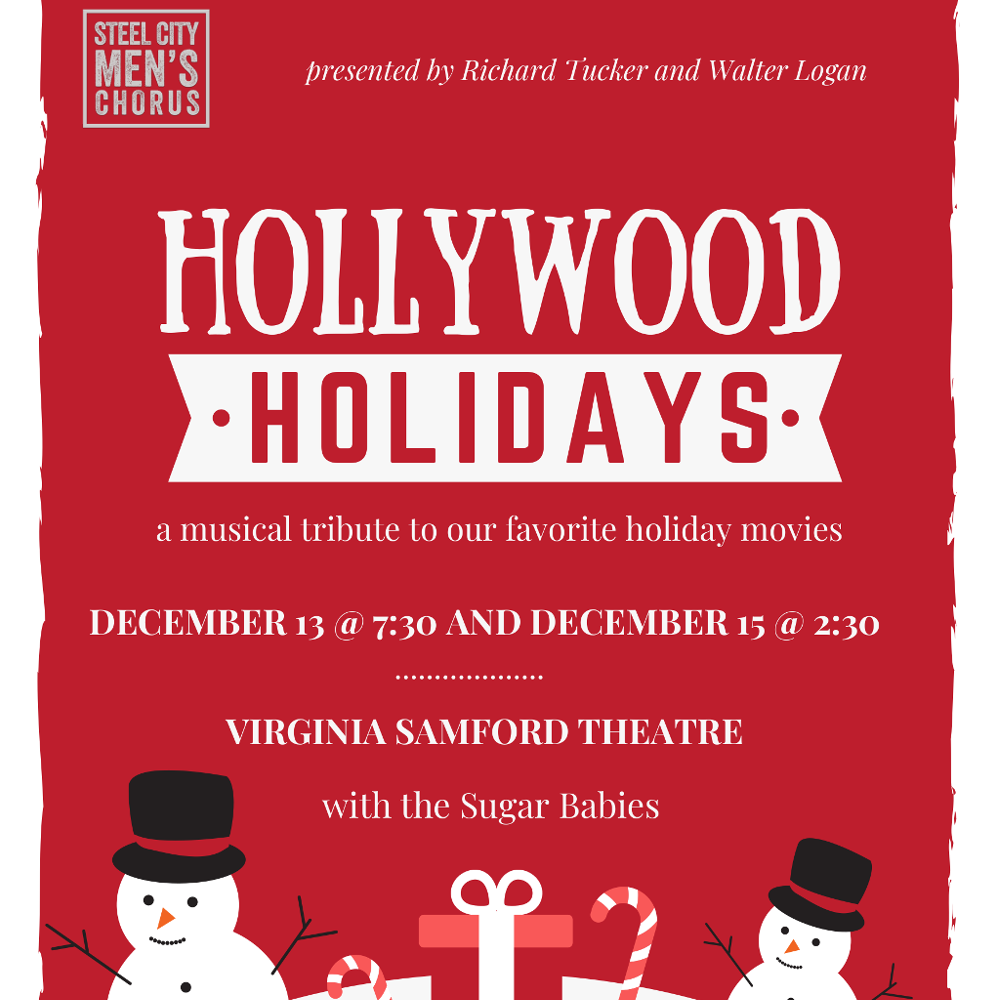 HOLLYWOOD HOLIDAYS
Virginia Samford Theatre
Friday, December 13, 7:30pm
&
Sunday, December 15, 2:30pm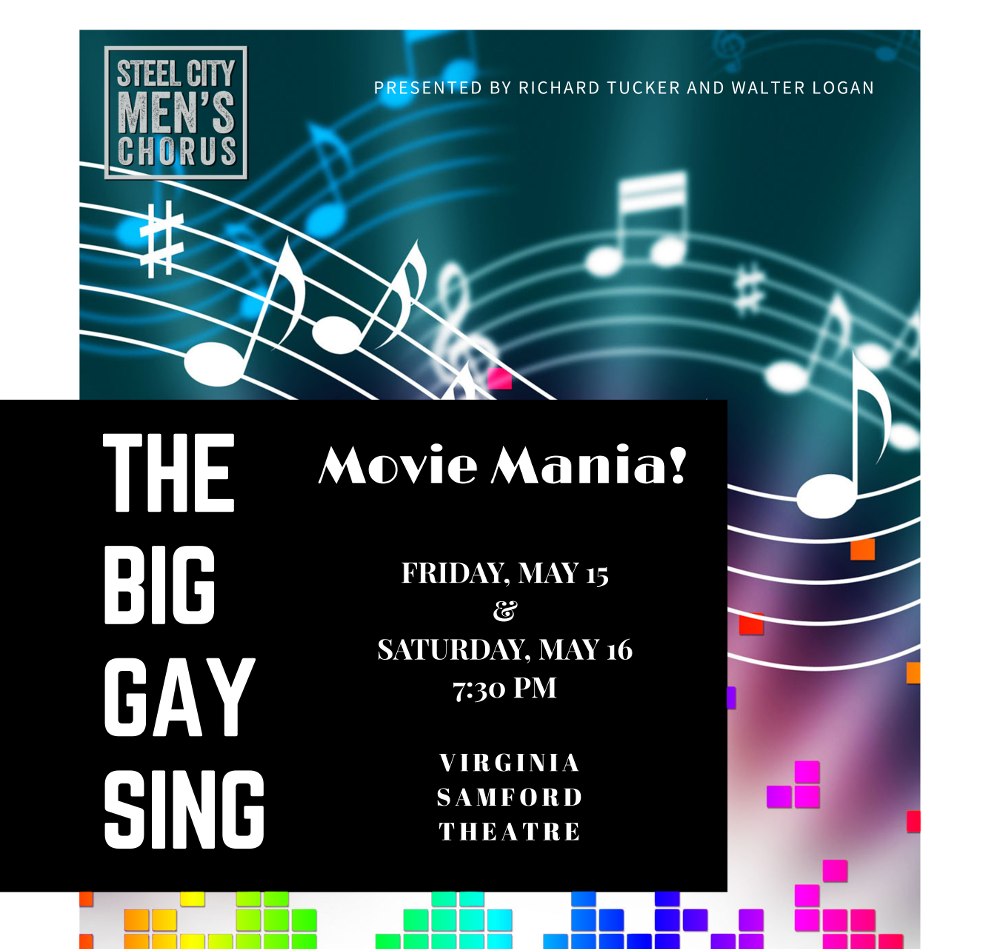 THE BIG GAY SING: Movie Mania
CANCELLED
NEXT SHOW
May 15 & 16, 2019
VENUE
Virginia Samford Theatre
1116 26th Street South
Birmingham, AL 35205