After five glorious seasons, you know Steel City Men's Chorus for unbridled entertaining shows that bring all the feels. Our audiences laugh and cry, and along the way, they open their eyes to a bigger, slightly gayer world. Right here in Alabama. This year, we're growing our season, trying new things, working with new partners and bringing our message to a wider, more diverse audience than ever.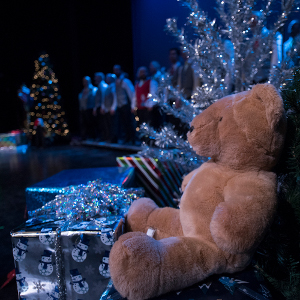 December 1, 2018 – The Lyric Theatre
7:30 pm
Every year Steel City Men's Chorus is known for presenting some of the best holiday entertainment in Alabama. "Our Favorite Things" features a mix of some of our most-requested songs from past holiday shows, plus some new things you're sure to love. We will once again be joined by Birmingham's fabulous Sugar Babies, and there may be some other surprises in store too. This show is sure to rev up your holiday spirit and give your celebrations the kickoff they deserve!
February 3, 2019 – Birmingham Museum of Art Steiner Hall
2:30 pm
Every true romantic starts Valentine's a little early, so we're introducing a heartwarming new show in partnership with the Birmingham Museum of Art to kick-start your celebrations. Our first-ever Sunday matinee, Heart and Soul follows the museum's popular Sunday brunch and brings everything you expect from a Steel City Men's Chorus show in a new extended one-act format. What better way to show your love? NOTE: Brunch tickets are sold separately by Birmingham Museum of Art and are not included with your chorus season subscription.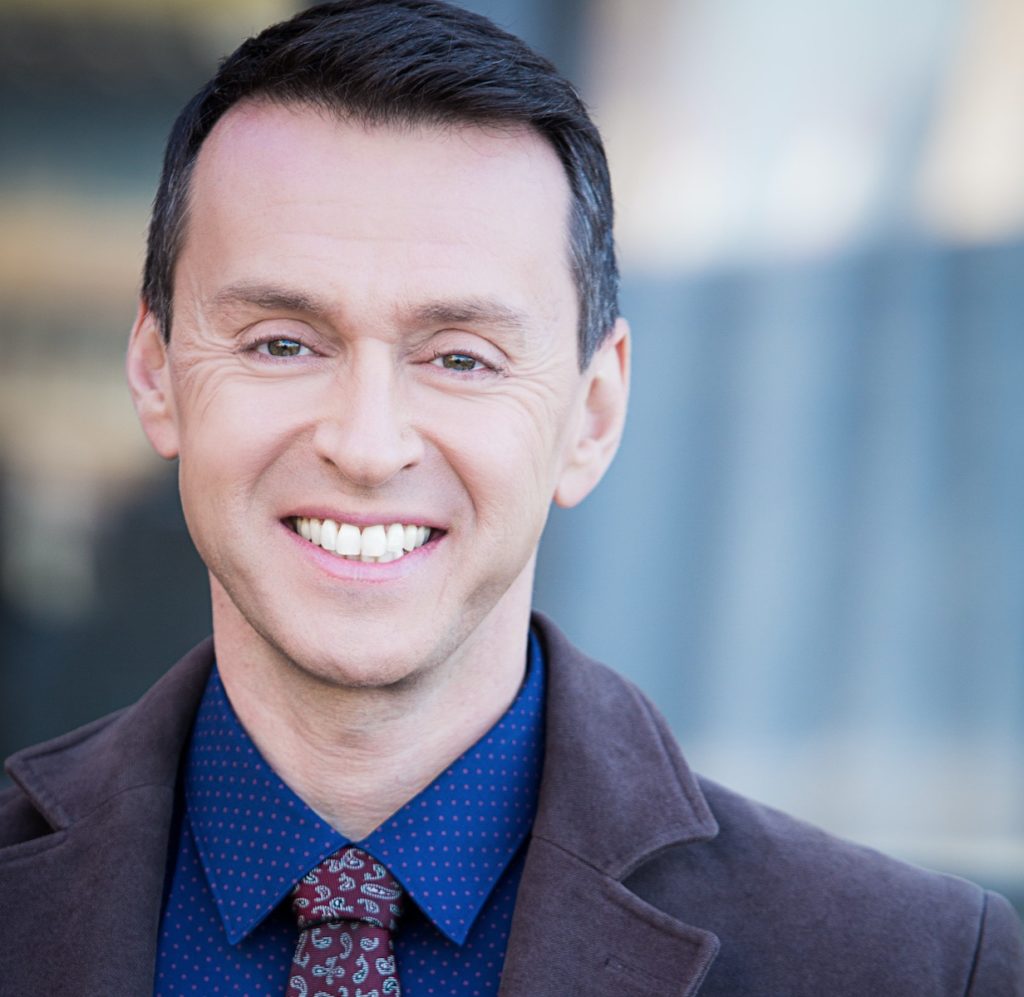 The Southern Premiere Performance

April 27, 2019 – Dorothy Jemison Day Theater at the Alabama School of Fine Arts
7:30 pm
Unbreakable is a groundbreaking new musical Steel City Men's Chorus co-commissioned with the San Francisco Gay Men's Chorus that chronicles the growth of the gay movement in America for the last 120 years. Created by Broadway composer and Tony nominee Andrew Lippa, Unbreakable speaks deeply to the LGBT experience and, in many ways, is a road map of our untold history.
Lippa says Unbreakable tells "the gay stories you might not know—the people who suffered and soared, the LGBTQ community and how we evolved, triumphed and yet, still face bakers who won't bake for us [and] lawmakers who won't make laws for us. Unbreakable is not only a statement of how we have reacted in the past. It's a statement of how we must go forward."
This astonishing work brings to life in profound ways LGBTQ people and events that shaped American history. It's the most ambitious effort Steel City Men's Chorus has ever undertaken, featuring a full orchestra, four world-class soloists, and our chorus under the direction of Artistic Director Michael Weinberg. It's destined to be the event of the season.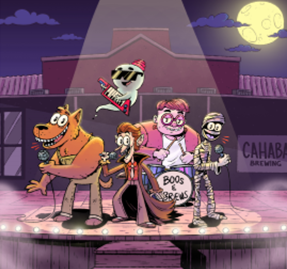 October 27, 2018 – Cahaba Brewing Company


Don't miss the Halloween party of the year! Steel City Men's Chorus is taking over Cahaba Brewing Company for a night of spooky revelry. Show us your killer dance moves. Tip your favorite Men of Steel as they regale you with karaoke performances. Enter our runway costume contest and bid on decorated pumpkins in our silent auction. This evening benefits our public service program, which supports Children's of Alabama's pediatric vision programs, student scholarships, and the chorus' general fund.
June 29, 2019 – Saturn


The men are letting their hair down for this exciting new event on our season as our soloists and ensembles take the spotlight in a cabaret unlike any you've seen before. This adult themed event is a first for us, all for a good cause. #NoFilter is also our annual fundraising Gayla complete with a silent auction and plenty of fun games.